"Success is a journey, not a destination."
The quote above holds even more true to horsemanship than life. You never know what you don't know so you are constantly striving to learn more, feel better, and respond quicker. Once you master one goal you realize how much more there is to learn.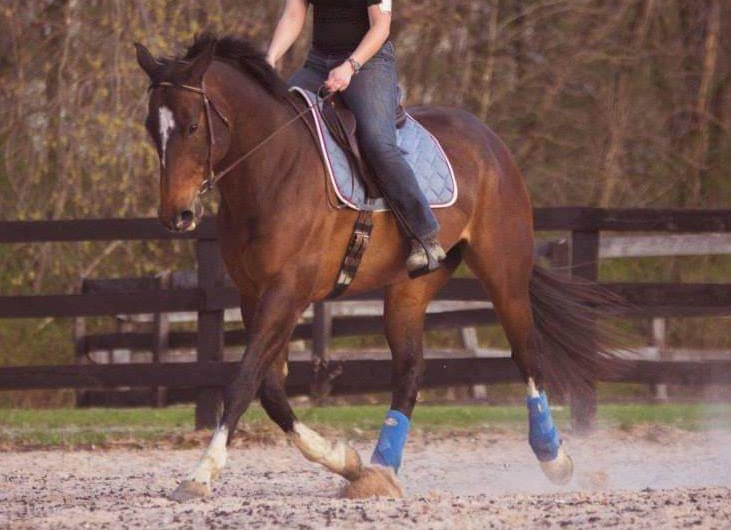 Since you can't always have an instructor there to ask your questions to or give you a mini lesson, online resources are a great solution. They allow you to learn however and whenever you want so that you can be as immersed in your equine journey as you would like to be. Who said you can't eat, sleep, and breathe horses?
For the dedicated equestrian, we highly recommend checking out our Online Membership Site. Here you will find a ton of resources to guide you on your journey, with more added weekly. Our membership site is divided into categories filled with videos, exercises, articles, and graphics that present material to you in an easy-to-understand way. We cover horsemanship techniques, correct biomechanics of horse and rider and specific training techniques. Recorded full length training sessions are also availble for you to see our methods in action. Don't wait, check it out today!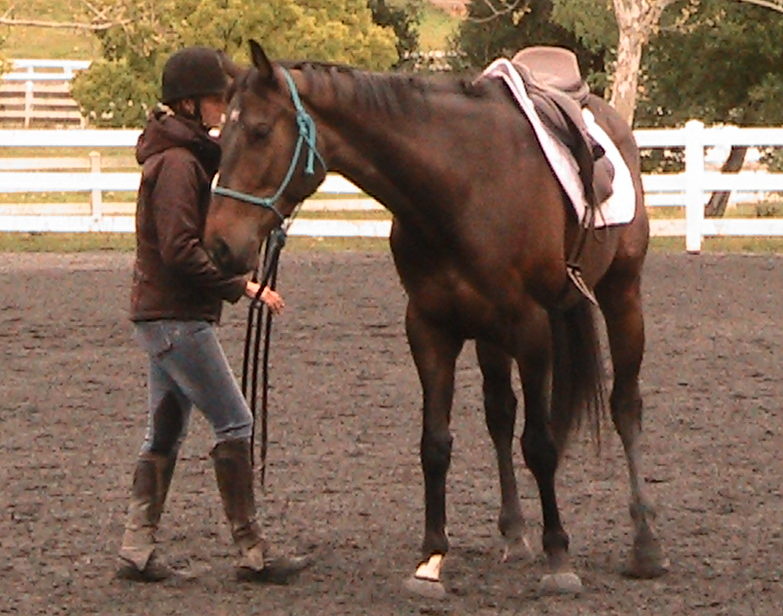 If you want to focus your learning on a specific topic, check out our Online Courses. Here you will have access to tons of information focused on a specific subject. Our courses are broken down into weekly modules to help guide your learning process. Each module is filled with videos, articles, exercises, and graphics to teach you the information. Weekly online group meetings allow you to discuss the module with the instructor and ask specific questions. Here you can dive even deeper into the material provided and learn everything you want to know. See if any of our online courses are ideal for you today!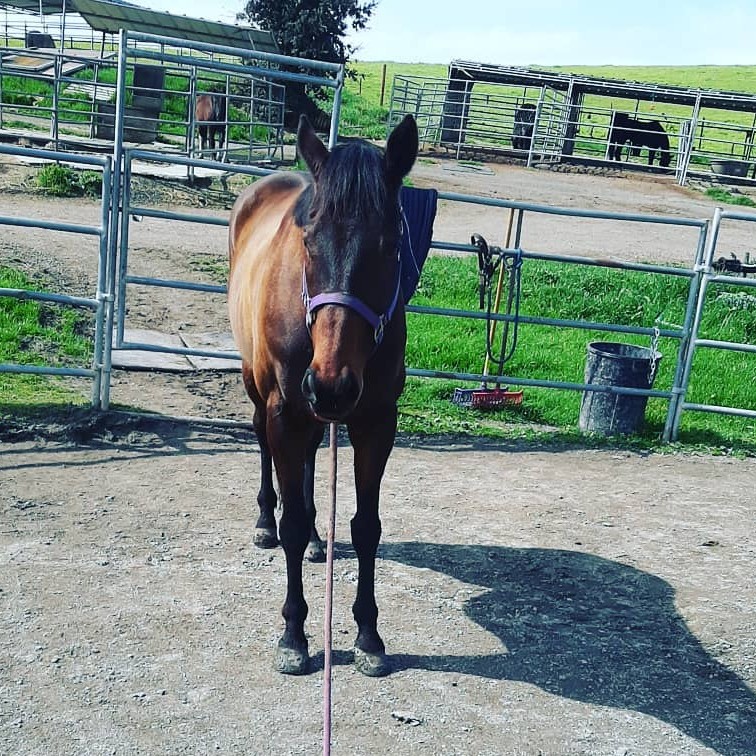 If you are looking for some more structured ways to improve your relationship with your horse check out our Online Video Series. Here you can purchase sets of videos designed to teach you specific skills. Each series of videos takes a specific topic and gives you a series of exercises that will help you improve this aspect of your relationship. Through the videos you will learn how to do these exercises with your own horse from start to finish. Detailed written instructions are also included to help you follow along with the instructions given in each video.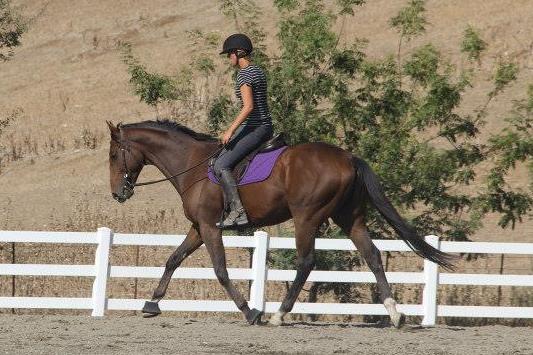 Here at Free Heart Stables we also offer a weekly blog covering various topics of horsemanship, biomechanics, and training theory. Whether you are just looking to pass some time or want to learn something new, our blog is filled with great information to help you start riding better today!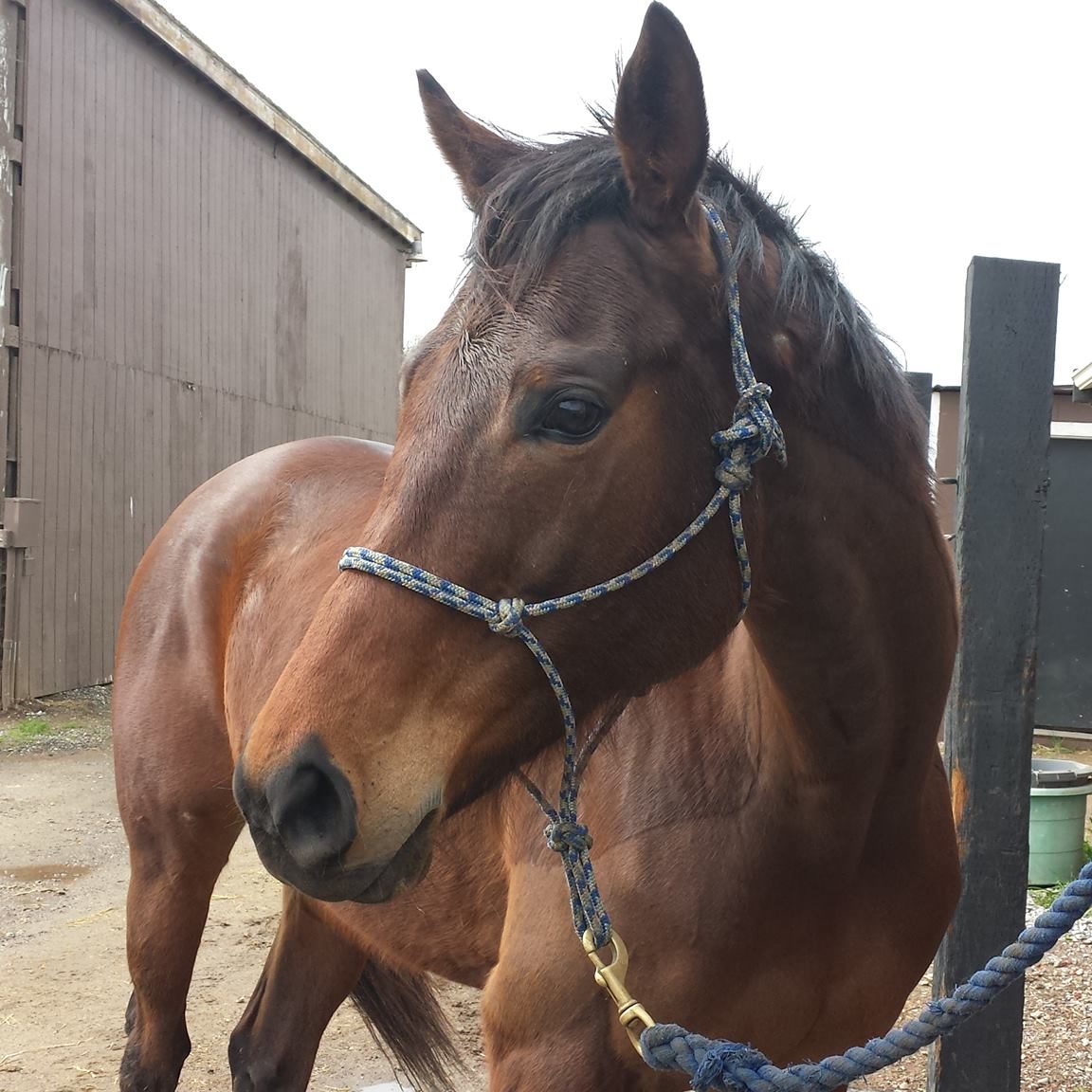 If you are looking for specific information or some more equine reading material we have compiled a list of blogs, articles, videos, and books for you to browse. You can check that out here. These are organized by topic to help you find exactly what you are looking for.
Still not satisfied? Sign up for an Online Lesson today to talk with Stephanie and learn specific strategies for improving your relationship or meeting your performance goals with your horse.