Free Heart Stables is a boutique training barn located at the prestigious Gilroy Gaits in Hollister, CA. We primarily compete on the Hunter Jumper circuit, but our foundation in dressage and natural horsemanship allows us to help a wide variety of clients with varied needs. Our mission is to provide a place where equines are given the best-possible care with a focus on their mental, physical, and emotional health. Each horse in our program is treated like our own, ensuring that their individual needs are met throughout their training and daily care. We hold the same standards for our students by ensuring we provide a fun, relaxed, and safe environment for you to learn.
Team Members' Biographies
Do you want to get to know our team better? On our biography pages you will fine detailed information on our prior experience, qualifications, and past accomplishments.
Stephanie Walker
Head Trainer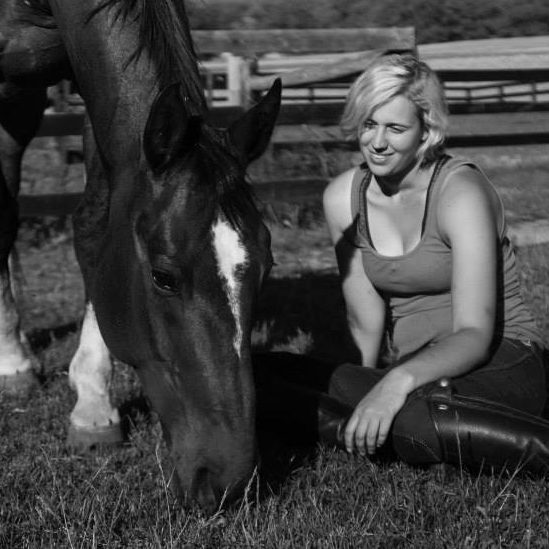 If you want to get to know Stephanie better, check out her Biography.
Mark Stockdale
Director of Finance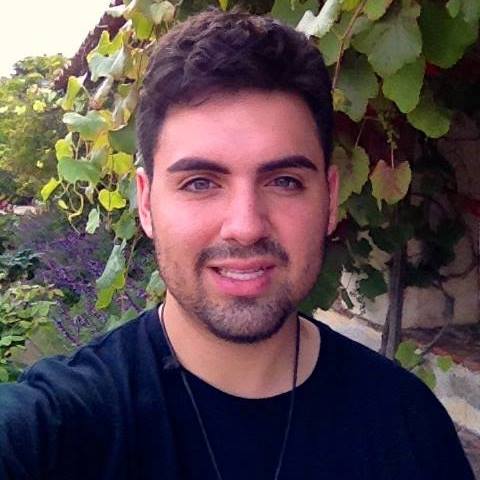 If you want to get to know Mark better, take a peek at his Biography.
FAQs
If you have questions about booking an appointment or how to prepare for your appointment check out our FAQ Page. Here you will find tons of great information to answer all your questions.