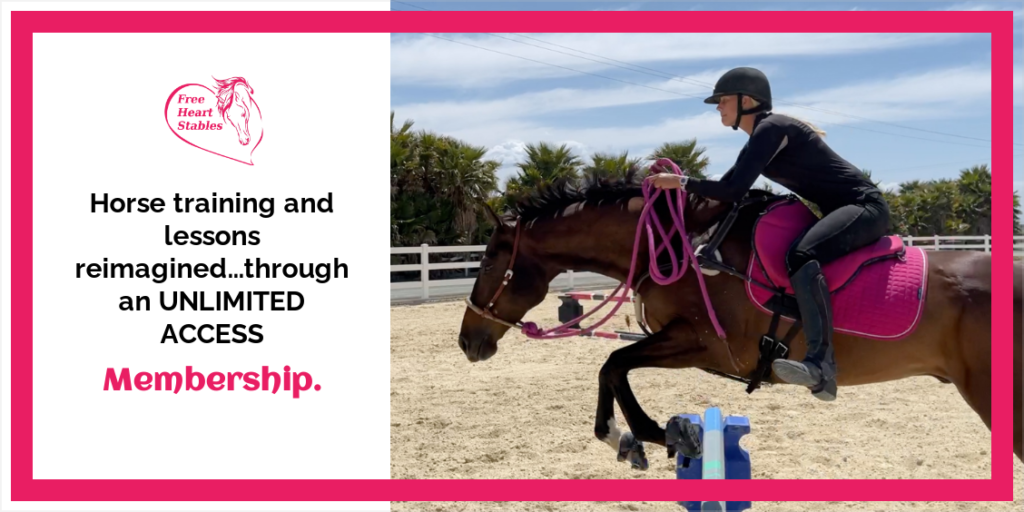 Have you ever wished you could afford just one more lesson a week or had 15 more minutes to work through an issue, but your trainer had another lesson after yours?
Here at Free Heart Stables we are revolutionizing the equine industry with our Barn Membership Program! By joining our program you will gain unlimited access to group lesson time. No more scheduling and fretting about getting into the arena on time. No more wishing there was another spot open Thursday after work. No more last minute cancellations because you are stuck on the freeway behind an accident and won't possibly make your lesson on time.
Joining our Membership will give you access to approximately 20 hours of prescheduled lesson time a week. Simply look at the week's schedule, decide what time slots you want to come to, and meet our trainer in the area sometime during the window. Whether you want to drop in for 2 lessons or 5 lessons a week it doesn't matter.
Not only will you get so much flexibility over lesson times, you can come watch and learn from other riders who may be having similar issues to you, build relationships with fellow members, and watch our trainer school horses all at the same time. It's like a daily group clinic without the expense and commitment!
For a low price of $1600* per month you will receive full care board, twice daily barn provided grain and hay, daily blanketing, and full day turnout PLUS our membership program. This is less than two group lessons per week yet you get amazing care at a gorgeous facility and so much more value with unlimited lesson time**.
*Includes board costs which are subject to change and paid directly to Gilroy Gaits. $835 per month covers the membership, blanketing, graining with owner provided additional supplements, and turnout services. Additional grain and grass hay are available for an additional fee.
**Membership includes unlimited lesson time during the pre-scheduled approximately 20 hours per week of group lesson time.
So by now I'm sure you are wondering…what is Free Heart Stables and what do they teach?
First off, Free Heart Stables is a boutique training and lesson barn located at Gilroy Gaits in Hollister, CA just South of Gilroy. We primarily train Hunter Jumpers, but are open to all disciplines and riders that share a passion for putting the horse first. Between our top of the line facilities and unmatched care for the horse we make sure every horse thrives here.
We specialize in forming strong bonds with our horses based on relaxation, clear communication, and mutual respect. A horse that is free of tension will be healthier, happier, and perform better. We also incorporate a strong foundation of classical dressage into all of our teaching and training and sometimes go to dressage and eventing shows. Dressage is a systematic approach to teaching the horse to be more athletic and use their body in a healthier way which creates better performance and longevity. Some modern dressage has devolved into churning out show horses and has forgotten the importance of correct biomechanics, but we hold this principle of classical dressage close to our heart.
Our head trainer Stephanie Walker has a background in Natural Horsemanship having learned from both Terry Church and Gail Ivey who both studied under Tom Dorrance. Recently she has been diving deeper into how the nervous system plays a role in horse training, the human side of the equation, and releasing trapped emotions and anxieties. Learning never stops and Stephanie is excited to always have new and better ways of doing things to help her horse and human clients.
If this sounds like the horse and human paradise we think it is then what are you waiting for? Give us a call today to book your tour and become a part of our family. We are here to help whether your horse has behavioral issues, you have crippling anxiety, or you have a great relationship with you horse and just want to take the next step in your relationship! Regardless your background, level, and goals we are here to support you and help you get the most out of your partnership with your horse. Don't wait because space is limited!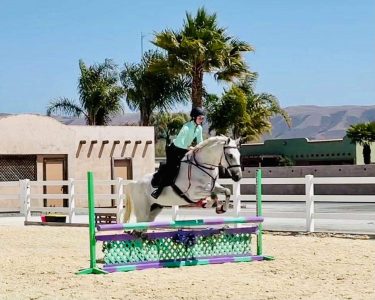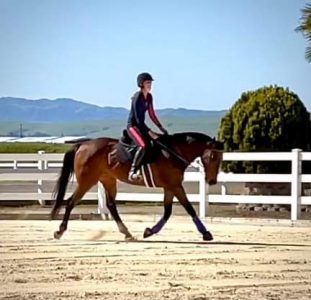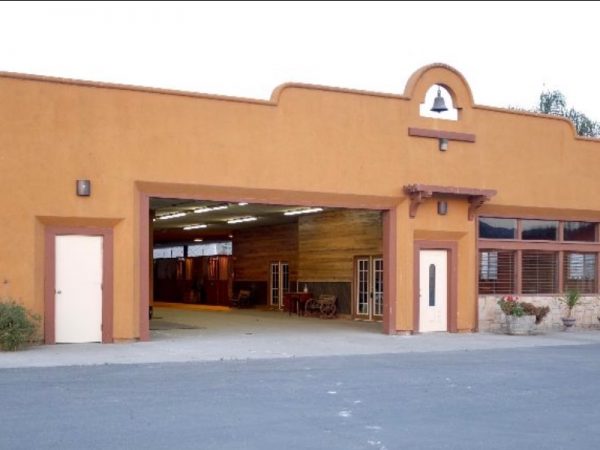 "Stephanie Walker at Free Heart Stables is a true horseman. She understands the equine holistically and teaches her clients from where the horse is at physically and mentally, and always for the good of the horse."
— Christian