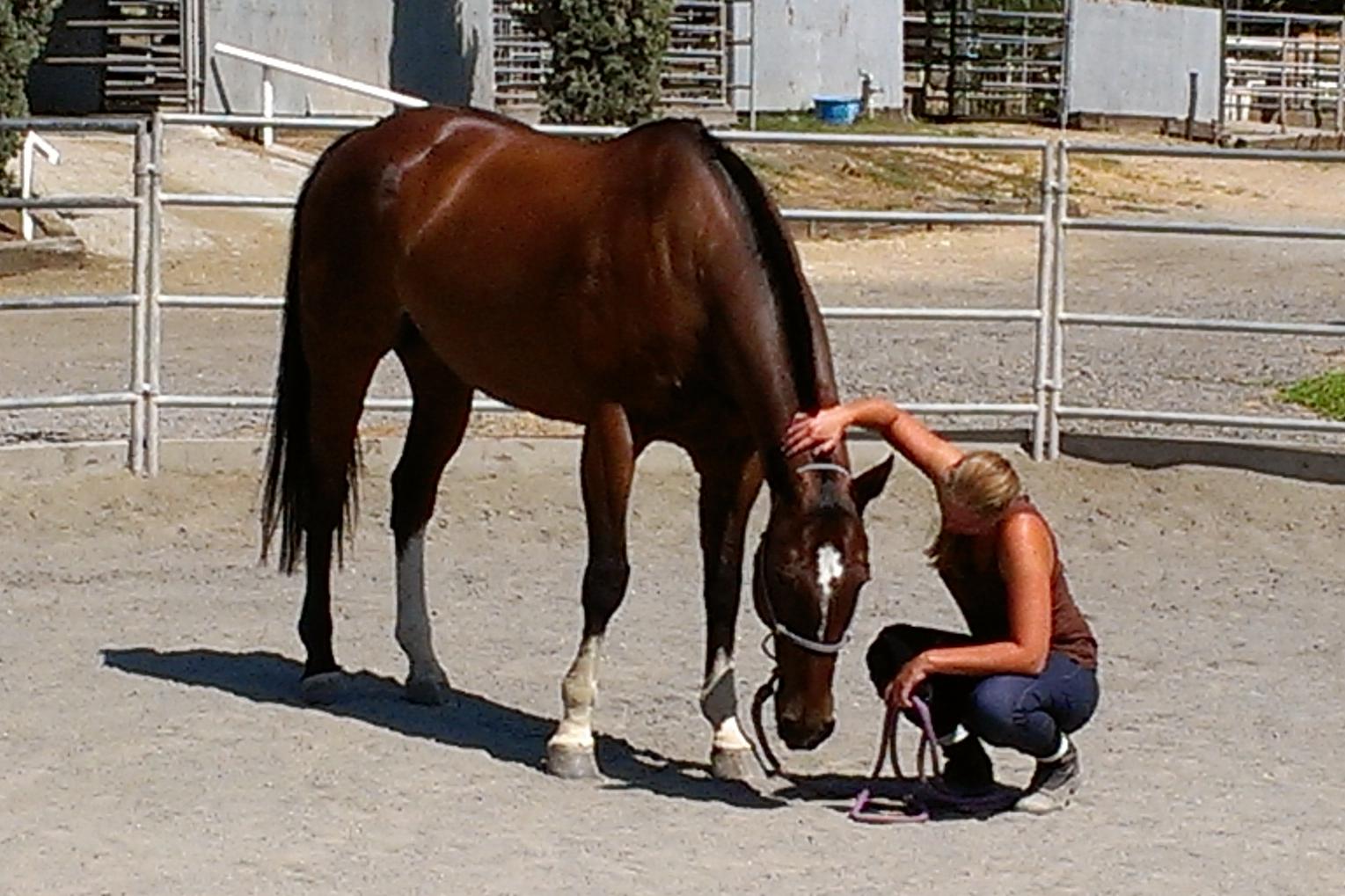 Free Heart Stables' trainer Stephanie Walker offers comprehensive training programs for a wide variety of horses and riders. Our relationship based training program will enhance your partnership with your horse by improving communication, ensuring correct biomechanics, and helping you reach your goals. Our background in classical dressage and natural horsemanship gives us the experience and expertise to rehabilitate behavioral issues, start horses in a slow correct way, and everything in between.
We attend several Hunter Jumper shows each year and can help you up your game in the show ring, conquer your first bareback canter, or be able to breathe while sitting on your horse and taking in the surroundings. No matter how big or small your goals are we will be there with individualized attention each step of the way.
We have multiple options to suit every individual's needs from our unique Barn Membership Program to individual private and group lessons, haul in lessons and training rides, and training packages.
Barn Membership Program
Here at Free Heart Stables we are revolutionizing the equine industry with our Barn Membership Program! By joining our program you will gain unlimited access to group lesson time. No more scheduling and stressing about getting into the arena on time. No more wishing there was another spot open Thursday after work. No more last minute cancellations because your boss called you into a late meeting or you are stuck behind an accident on the freeway and won't possibly make it on time.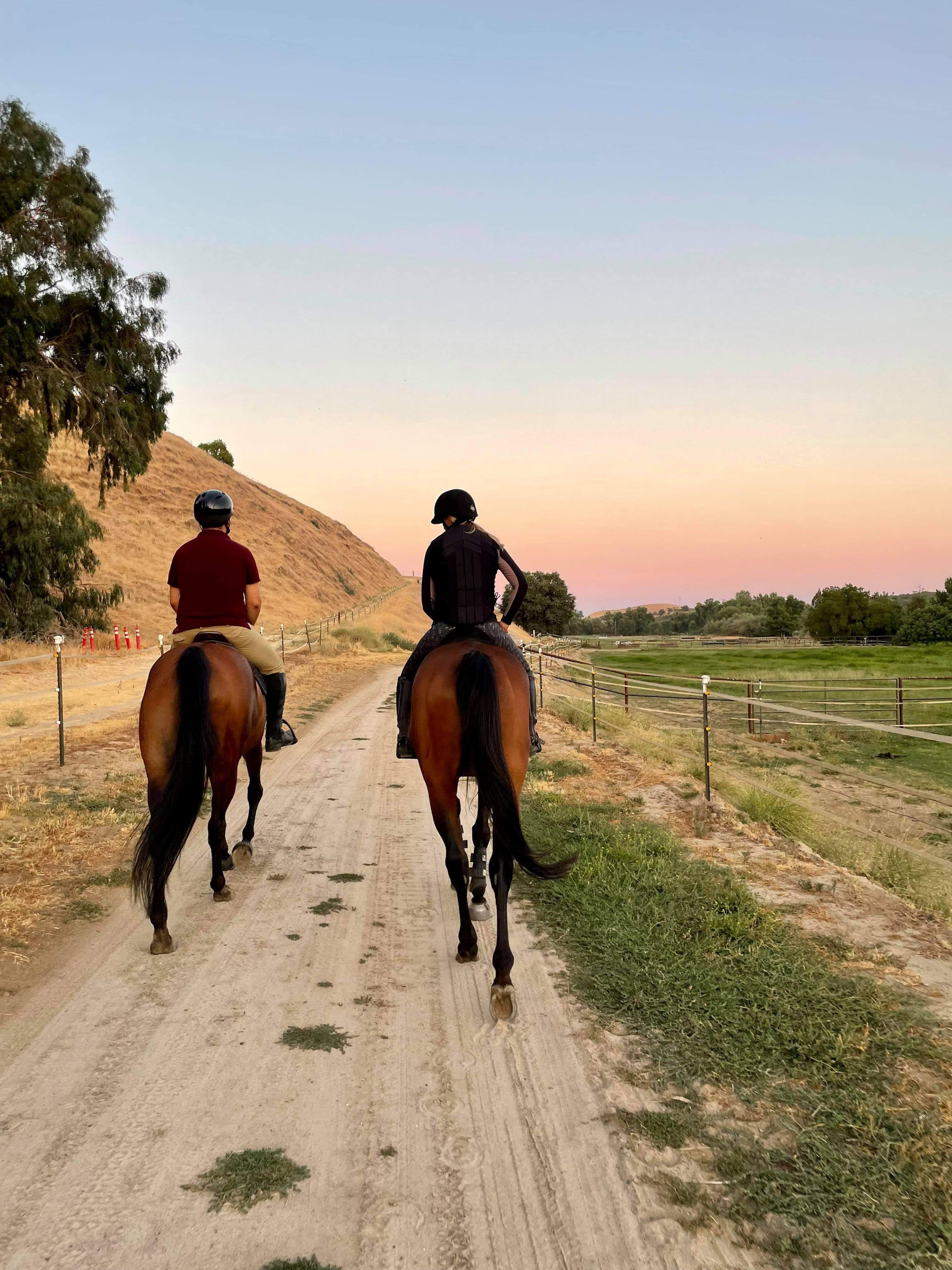 Joining our Membership will give you access to approximately 20 hours of prescheduled lesson time a week. Simply look at the week's schedule, decide what time slots you want to come to, and meet our trainer in the arena sometime during that window. Whether you want to drop in for 2 lessons or 5 lessons a week it doesn't matter. And if you decide after a ride you really need some help before you ride on your own again just show up the next day!
Not only will you get so much flexibility over lesson times, you can come watch and learn from other riders who may be having similar issues to you, build relationships with fellow members, have a cheering squad when you need it, and watch our trainers school horses all at the same time. It's like a daily group clinic without the expense and commitment!
Our Membership Program is truly a one of a kind learning opportunity designed to provide our students with affordable unlimited quality instruction. We got tired of watching the clock, running behind, having to shorten lessons for late students, and not having the opportunity to teach in a way that truly benefited both horse and rider.
This is our solution.
For a low cost of $1600 per month you receive full care board, twice daily barn provided hay and grain, daily blanketing, and full day turnout PLUS our full Barn Membership Program. This is a real steal given the gorgeous facilities and quality care your horse will receive while you get unlimited instruction to help you and your horse build the relationship you always dreamed of.
Come join us for a training program truly designed by a rider for the rider. Space is limited so call us today.
Online Scheduler