Are you looking to build a better relationship with your horse? Maybe you have past experiences or trauma or you are simply looking for a better way to do things. Well look no further. Through our course we will show you how to build the willing partnership with your horse that you have only ever dreamed of having.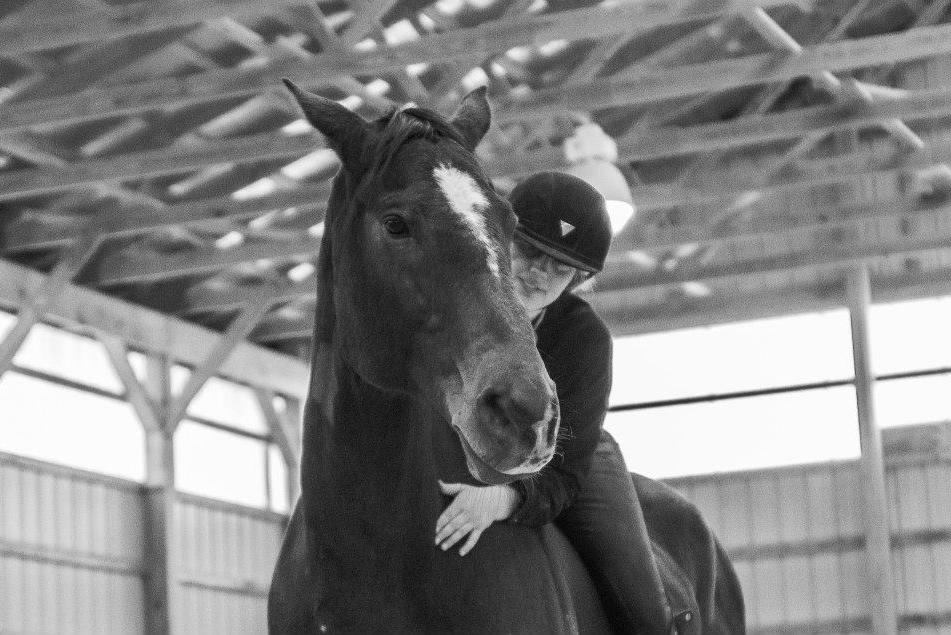 Most trainers will teach you exercises and step by step actions to take to get your horse to behave or perform a specific maneuver. However they ignore the foundation of any good working relationship between horse and rider – the relationship! You can waste your time and money learning how to fix your various training problems, but if you don't build the solid relationship you need to be successful it will be an endless list of new evasions or challenges you face with your horse.
Join us today for this 6 week course where we deep dive into how you build a willing partnership with theory and exercises that you can do with your horse regardless of your background or experience. Throughout this course we show you the steps you need to take and explain why these steps are important so that you can be the educated equestrian you want to be. We don't want you to have to ask us how to solve every problem! If you do have questions though, don't fret! We will be offering a weekly Facebook Live only to our course members to go even deeper into the material and help guide you through it.
Regardless of where you are right now or how many methods you have tried to get your relationship with your horse on track we promise you that you haven't tried anything like this. Our course will provide valuable solutions to your problems and what is even better is that with the lifetime access you will be able to refer back to it any time you feel like your relationship needs a little bit of extra love or you need help building a new relationship.
Sign up below for 6 weeks of transformational knowledge and exercises that will provide the solid foundation you and your horse are lacking. With the willing partnership we teach you how to build you can excel in whatever challenges you decide to tackle and get the most out of your time with your horse!
Course starts on Sunday, August 30th at 12:01am PST.