We are excited to offer Equine Sports Massage Therapy at Free Heart Stables. Stephanie Walker is certified through Equissage to offer comprehensive equine sports massage therapy.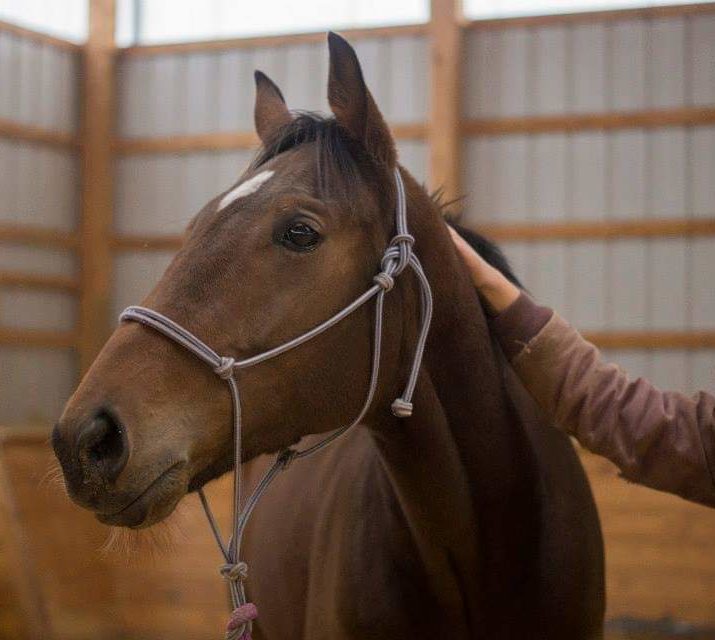 Sports Massage Therapy provides many benefits including:
Enhanced muscle tone
Increased range of motion
Greater balance of the body
Reduced inflammation and swelling in the joints
Increased circulation which promotes healing by increasing flow of nutrients and removing toxins
Relaxed muscles
Better overall physical condition
Our Equine Sports Massage Therapy sessions last approximately 1 hour depending on the amount of work your horse needs and cost $55/session. This therapy is ideal for horses that are sore, chronically off, out of work, or pushed for top performance. Please use the below Online Scheduler to book you first appointment and get you horse feeling better today!
For more information on Equine Sports Massage Therapy please see our blog post on the subject, which explains how we got into sports massage and explores scientific research on it's benefits. If you have any questions please feel free to contact us.