Here at Free Heart Stables we pride ourselves in our selection of safe, quality horses. Below you will find information on our lesson horses and any available leasing opportunities we have. Please note that not all of our horses are listed.
Elijah
Elijah is an 11yo OTTB who we restarted from the track when he was 5yo. He is trained through 2nd level dressage and has jumped courses up to 1.30m. Elijah is a fun, sensitive ride who will take care of beginners and help more advanced students refine their feel, timing, and technique both on the flat and over fences.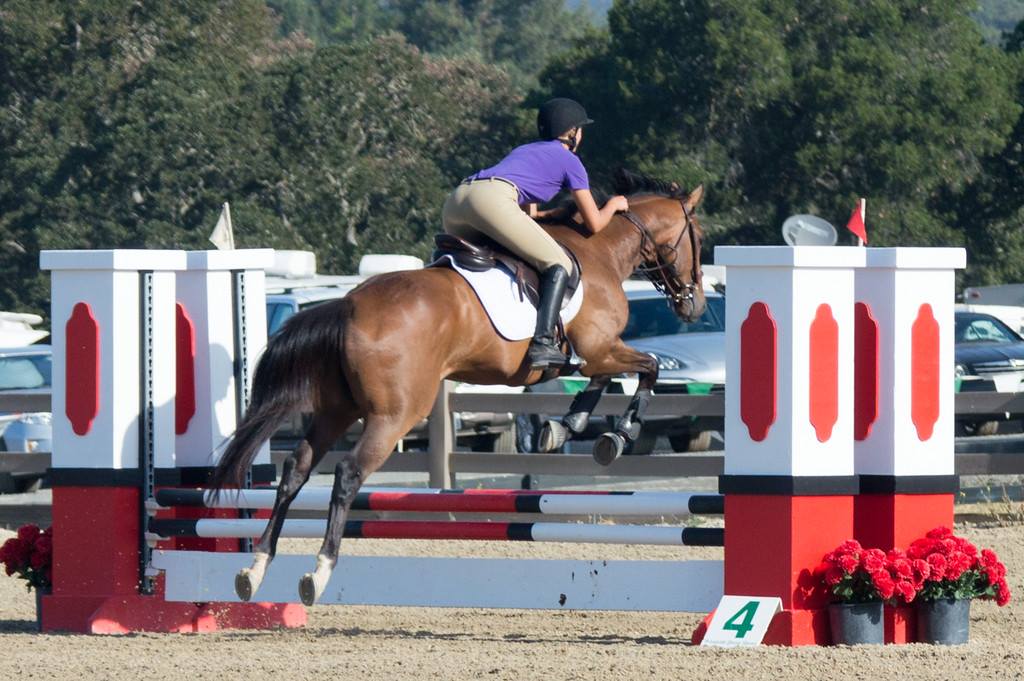 Sedona
Sedona is an 8yo QH that has been a part of our program for the last year. She is trained primarily Western, but also makes an excellent English flat horse. She is great with the kids and one of our best beginner horses for those just learning.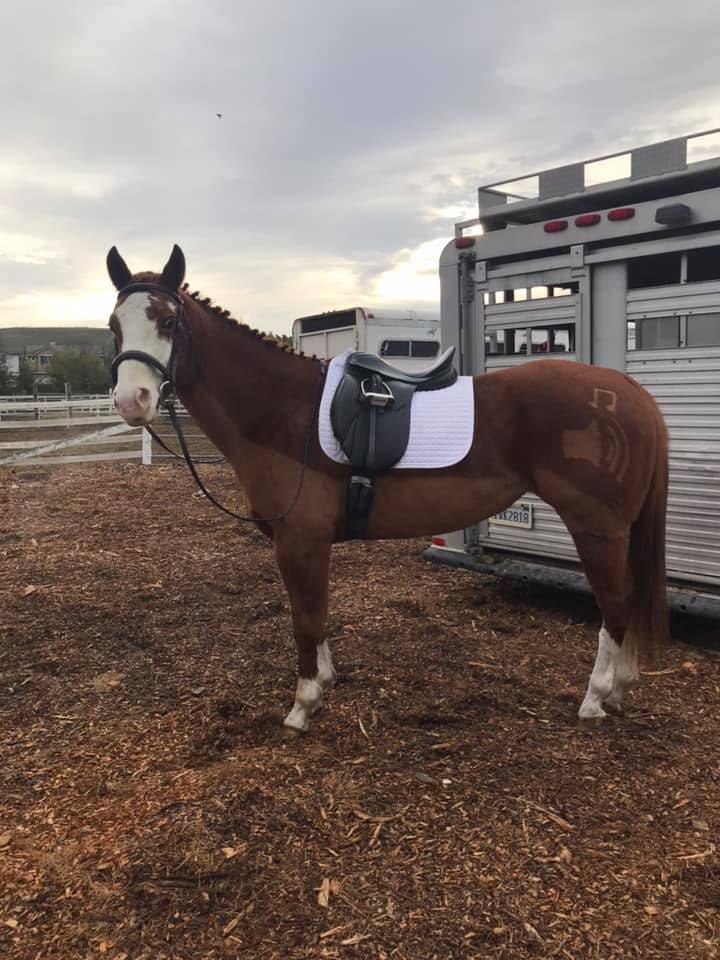 Snuffy
Snuffy is a 15yo OTTB that we restarted as a 10yo. He is kind-hearted, gentle with the kids, and knows how to take a joke. Snuffy was trained as a hunter and has done courses up to 3'6″. He is the perfect beginner horse and loves to take people over their first fences. Even though Snuffy is primarily a hunter, he has schooled through 1st level dressage with some 2nd level movements.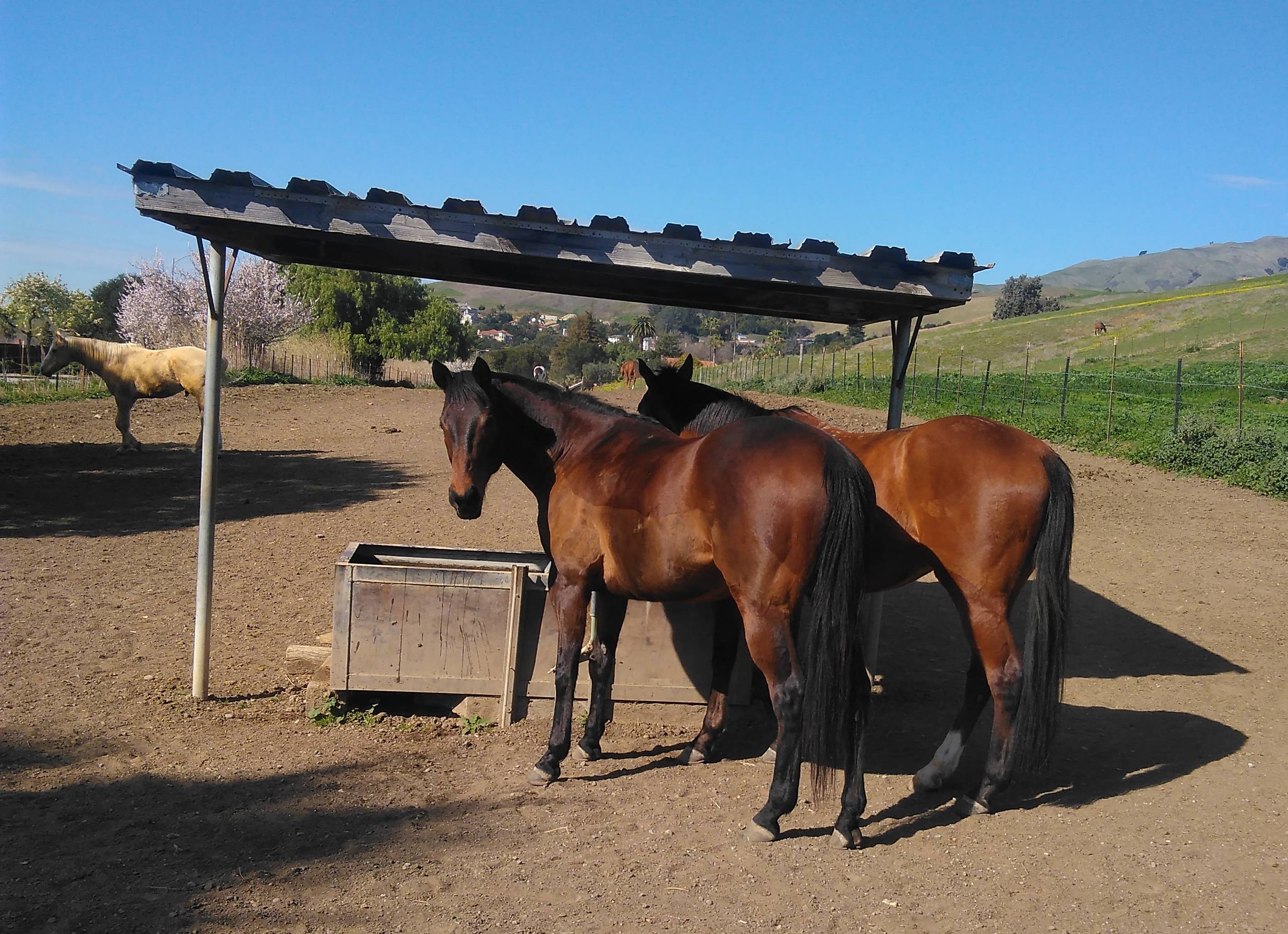 Tyra
Tyra is a 10yo OTTB that came into our program just over a year ago. Tyra is the epitomy of an all ring horse. She excels in the dressage ring, having successfully shown through training level and schooling first level. Tyra is a phenomenal jumper with tons of scope and a steady pace. She has the speed to make it in the jumper ring if you ask for it, but she is a foot perfect hunter and equitation horse with successful show miles.
Tyra is currently available for a partial lease with opportunities to show in both rated and local shows.