If you have any questions or would like to contact Free Heart Stables regarding our services, please feel free to contact us using any of the methods below and we will be sure to answer as quickly as possible. We look forward to hearing from you!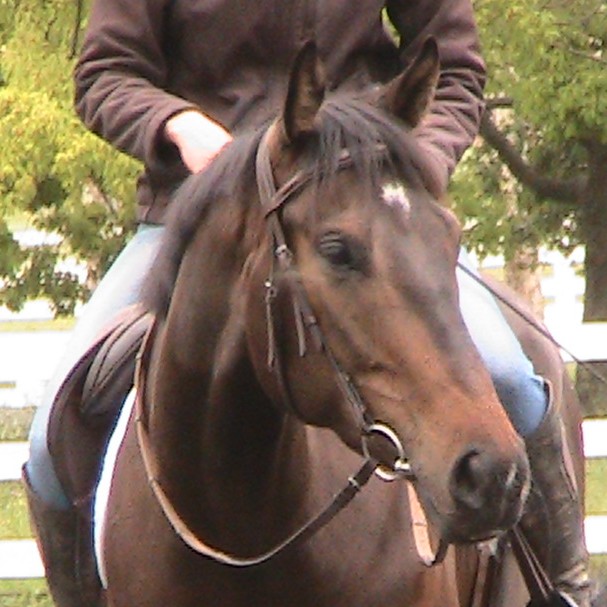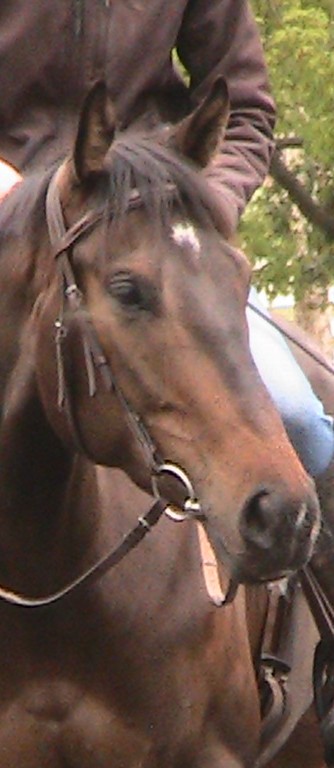 Phone
(408) 800-3347 (call or text)
Physical Location
4195 Sierra Rd, San Jose, CA 95132
Please Note: Staff is not always on location. Schedule an appointment to visit.
Hours
Monday ———– 10:30am – 7:30pm
Tuesday ———- 11:30am – 7:30pm
Wednesday —– 10:00am – 6:00pm
Thursday ——– 11:30am – 7:30pm
Friday ————– 7:00am-5:00pm
Saturday ———- Closed
Sunday ———— Closed
Mailing Address
450 S Abel St
P.O. Box 361751
Milpitas, CA 95036
Follow us on Social Media!